Pascal, surfshopowner (
Surffood
)and Duth bodyboarding mainforce, called and said that he shaped me a paipo!
He is a great guy and woodworker, has been proning the waters for decades and knows a thing or two about boarddesign.
I went to pick up the board yesterdag and it turned out AWESOME: it blends old skool paipo design and newskool bodyboard wisdom together in one board and it looks like it's going to shredddddd!
I'm going to give it a monsterboard graphics and then seal it, then we're going to test it in the nice hollow waves close to his home.
He also provided me with a mini-paipo, that has some mean channels under the tail and that will be a great bodysurfing supercharger.
here's some pics:
the tools: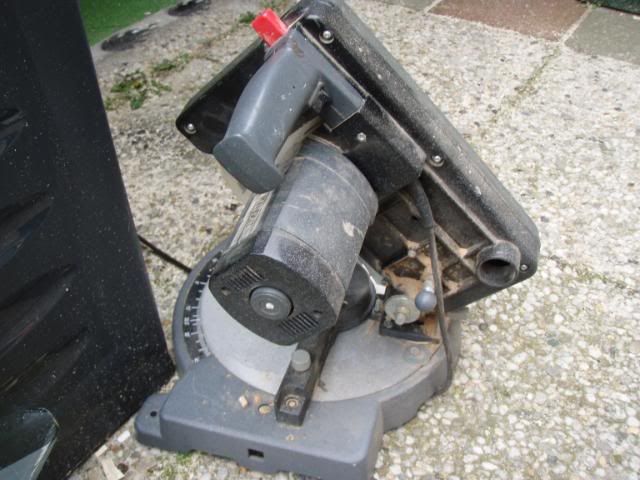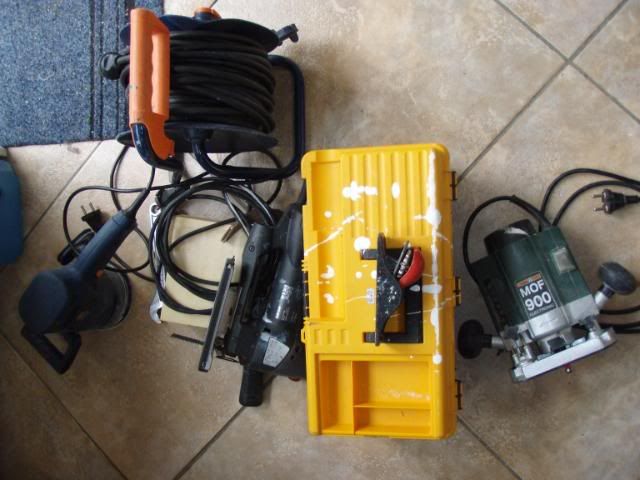 Paipo bottom and mini-paipo top view:
paipo top view, and bottom view (note the channels)of the mini-paipo: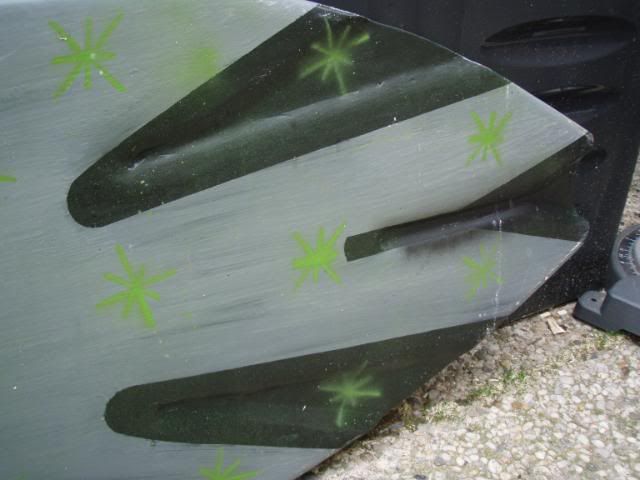 underside of the nose with fingergrips:
bottom concave and rail detail: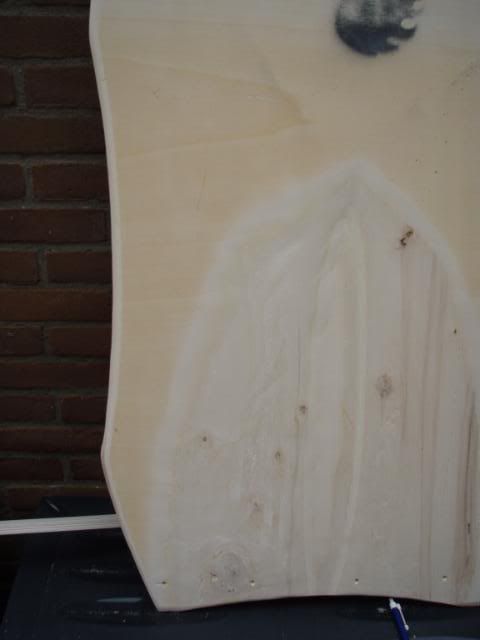 Bottom concave detail: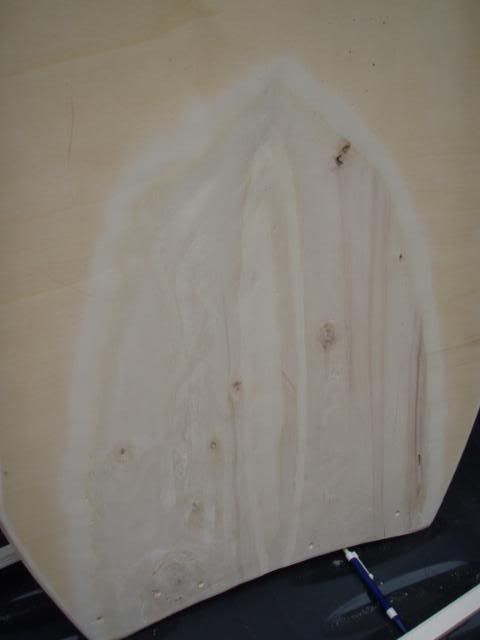 I left my
Leaf paipo with Pascal, so he can test it in some hollow screamers and see hor it goes. can't wait to get some feedback from an experienced rider like him: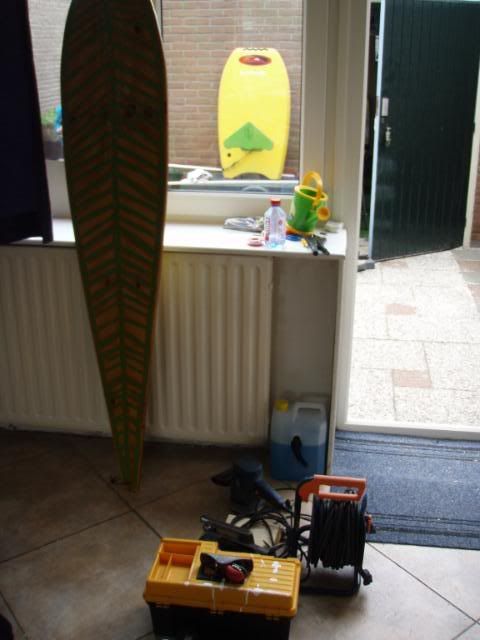 Pascal is not afraid of some experimentation and some open-minded aproach of his gear. The Hydrofoil Bodyboard: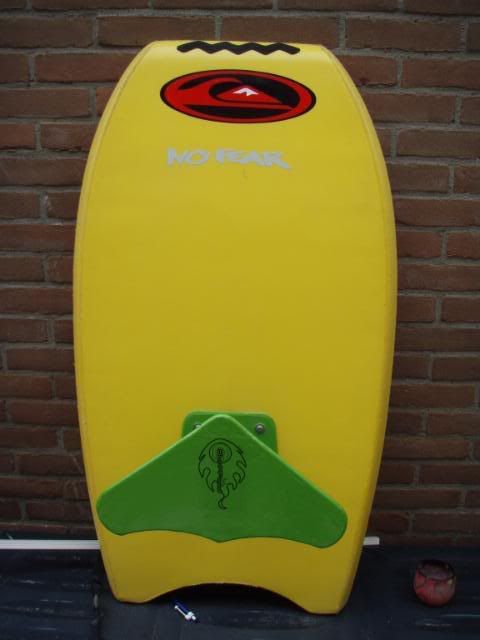 Hydrofoil side views: