I finally got on the hydrodanamic planing hull bandwagon and got my sea kayak ready for some water time. I had it in a storage close to sea (half a mile) and now i have a little cart to roll it to down to the beach (it's just a little too heavy to carry).
Great things is i can now roll to the beach whatever the waves are and enjoy the sea, wether is is long distance paddling, bellyboarding, handboarding, matriding, swimming or longboarding. I'm a very happy and lucky man!!
Fixed most of the things i needed to fix before i had to roll home again, so next time i'm ready for a paddle.
Behold: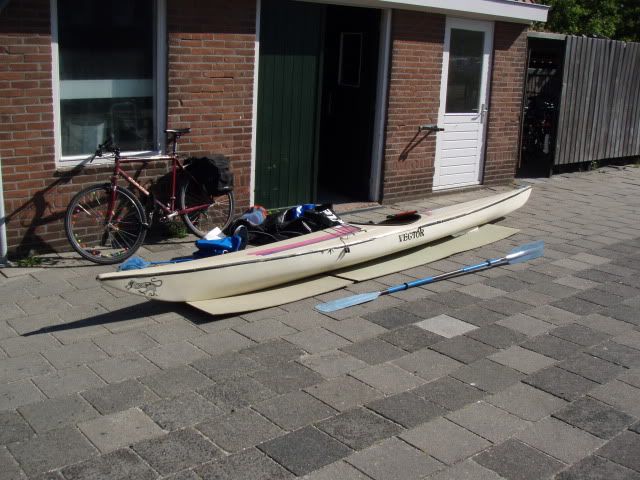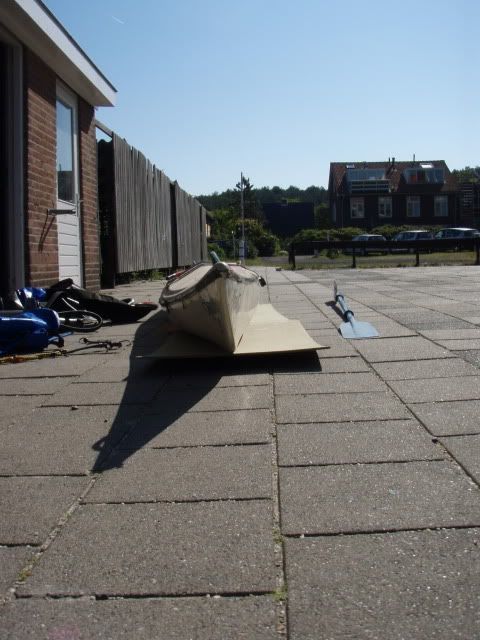 Had a look at my friend's waveski too. I'm dying to have a go on it!!!!!