Did some work on the paipos that i want to show at the shapersmeeting next week. With a bit of luck i get 'm done in time :)
I attached the sharkfin and the rails/keels to the boards: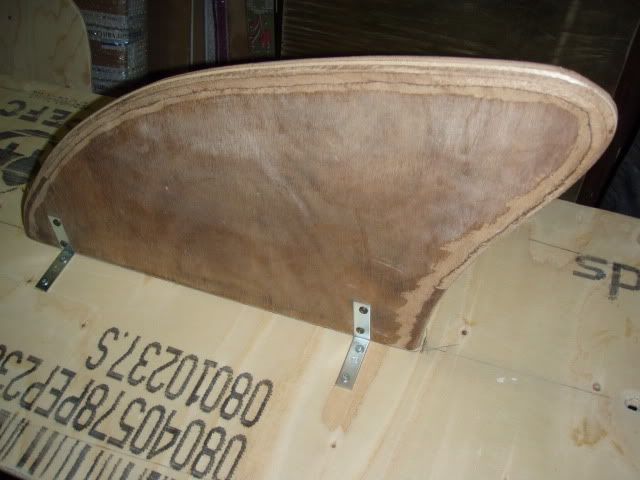 And put a coat of primer on the new boards! Next is the colours.