Yesterday we participated in a crafts market on the boulevard at my local break. The weather was very sunny and there we great waves as well, so i took my fins and handboard and hit the shorebreak a few times.
Tested a board that i made ages ago for the first time, and it went great. Yihaaaaaaah!! The market went great as well.
green tea and view of the dunes
our marketstall with t-shirts, cards, little paintings, etc. etc.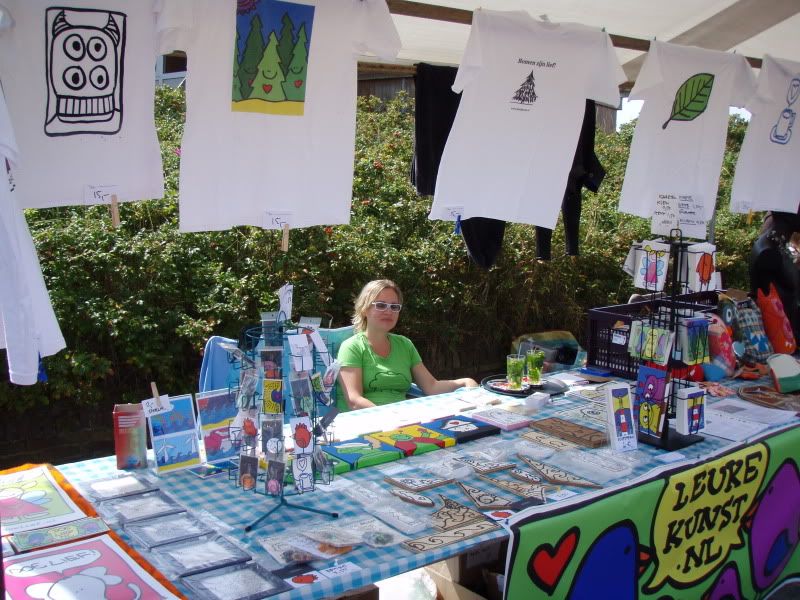 i brought some handplanes also to show to the masses :)
i tested my babyskark handboard today, wich is made of an old skateboard deck turned upside down. I made a small block of wood and a windsurf footstrap as a handgrip.
bottom with teeth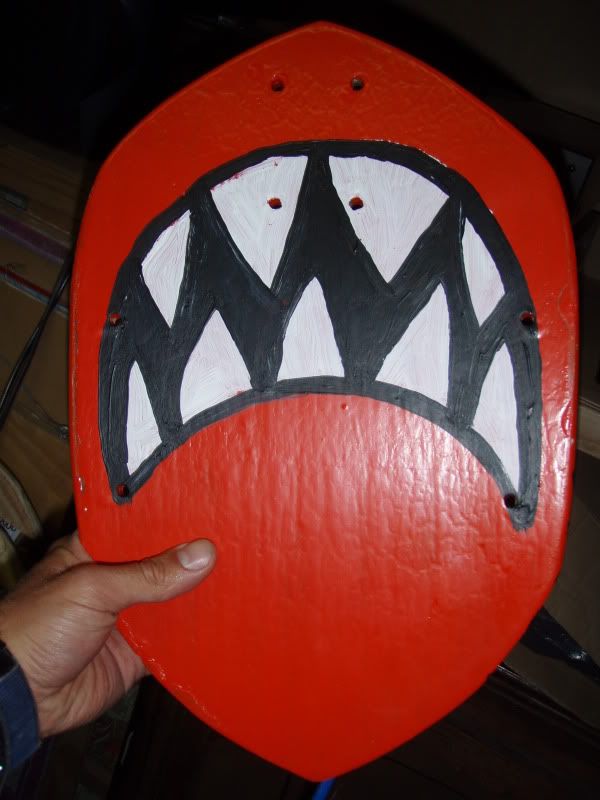 side view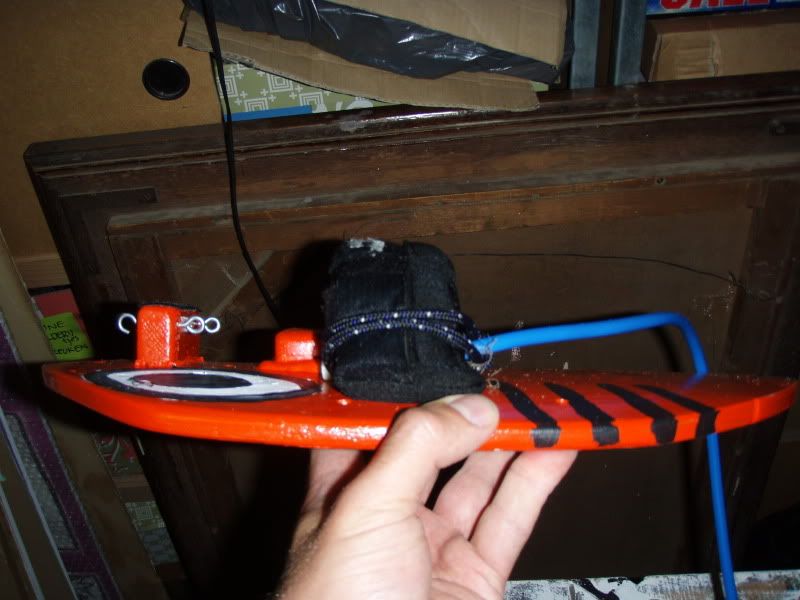 the concave, wich gives great hold in turns and seems to plane really good!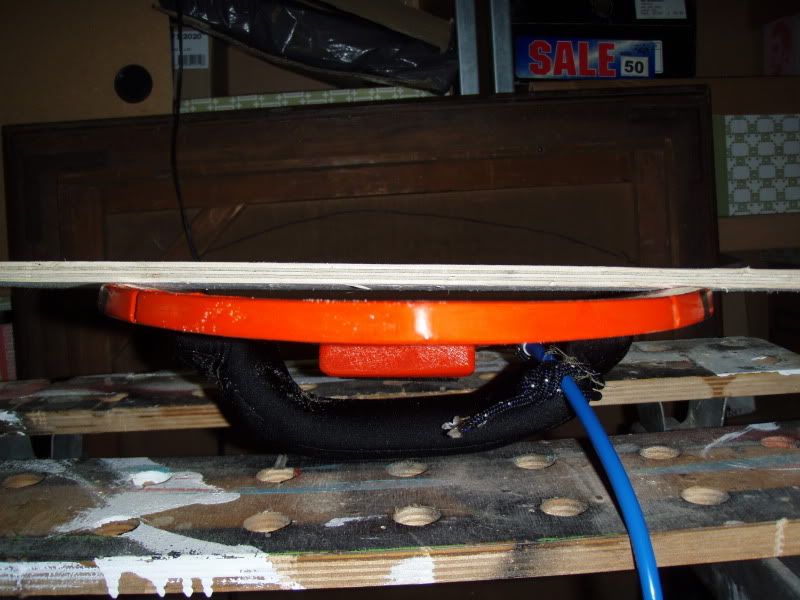 hand in handgrip: