Last saturday we returned from a two week holliday on the dutch coast. We had some great sunny weather, and few rainy days wich made for rainbows and great skies. We stayed in a youth hostel style nature friends house, where you rent a room as a family and share kitchens and dining rooms. We met some very nice people and there were lots kids for our little girls to play with.
The little girls LOVED the beach, so we had to drag 'm out of the tiny waves and the tide pools.
Here's a little foto impression. I shot some footage too, but need to do some editing on that, so more on that later.
family beach fun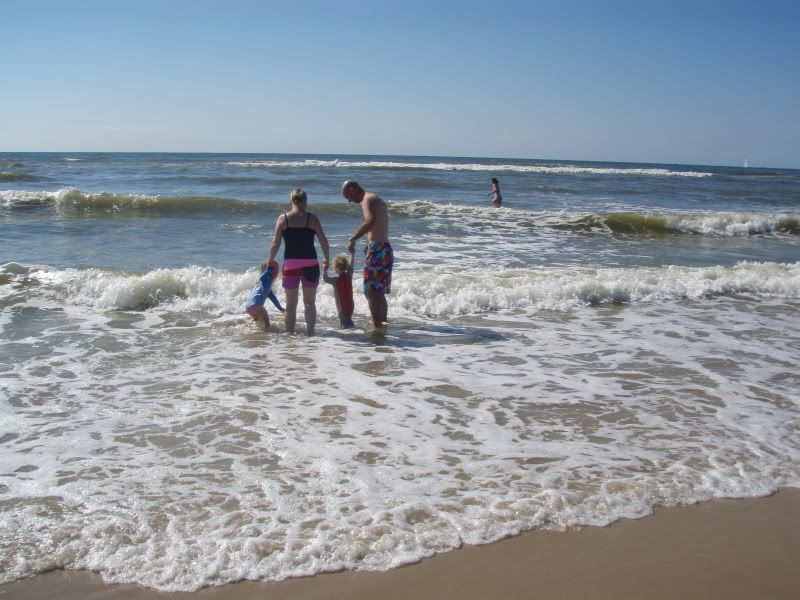 Lizzy sleeping in our pirate beach kart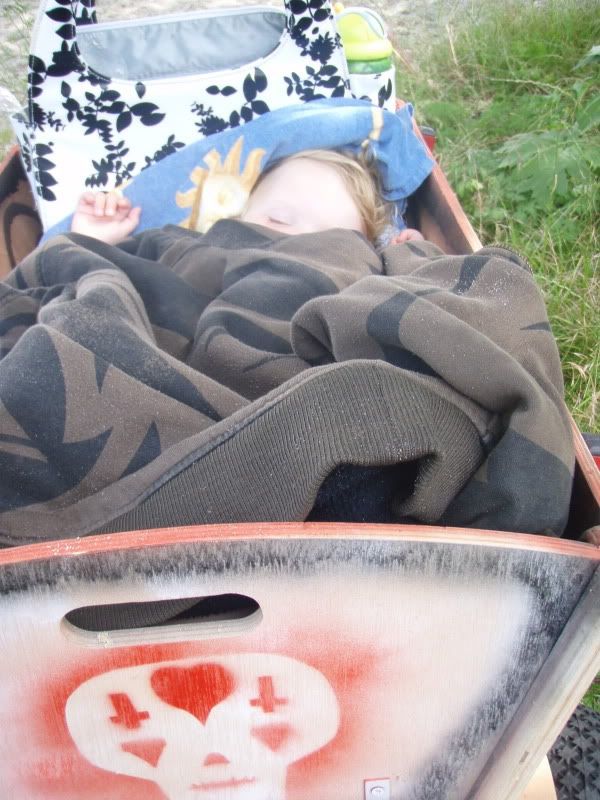 the holiday quiver: handplanes and fins. We had a very nice shorebreak to play in all two weeks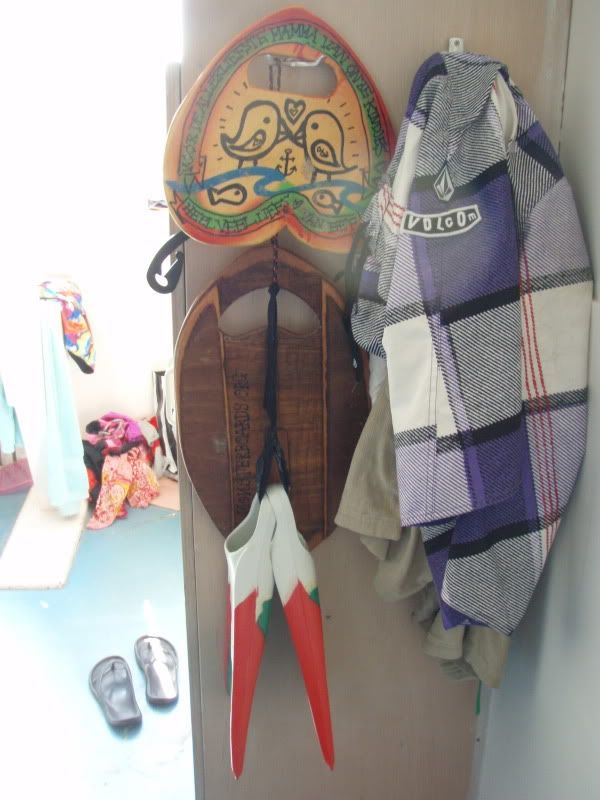 when i saw these big trays in the kitchens i couldn't resist: ilegal tray surfing session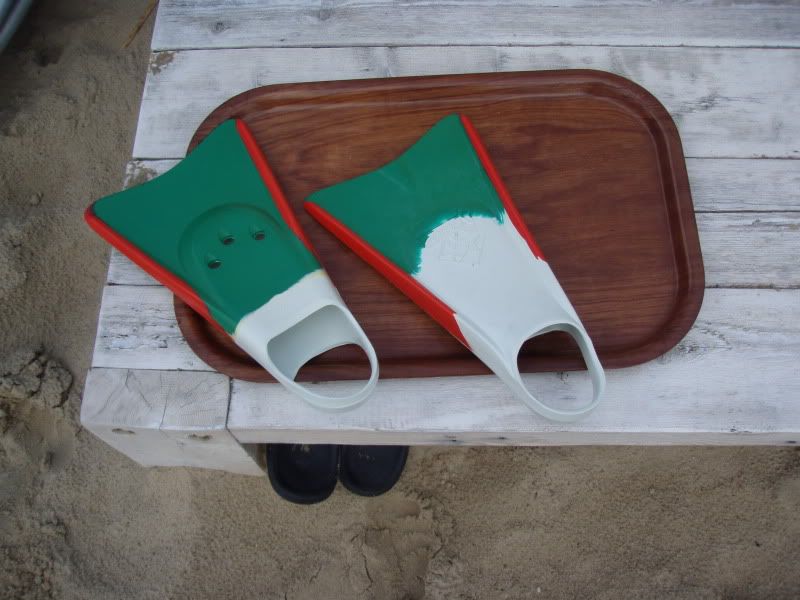 halfway the tray surfing session i saw this rainbow over the outer sandbar. It was so beautifull that i let go of the tray for a sec and lost it :( felt pretty guilty when i came back so i had to confess....