saturday morning i rolled to the beach. The waves were not promising much, but the weather was nice and bikeride through the woods and a swim is alway worth it.
When i jumped in i a was joined by a very happy black dog who went for a swim too :) Dogs are very stoked as grommets to get into the water :D and once in the water the head of a large seal popped up to check out what that noise was all about. That at least explained the swirlls and bubbletrails.
And the water is warming up!! This was the first time this year without gloves and hood. Wooooohoooo!!
On the way back i found this beautifull forest bird that seemed to have died next to bikepath so i gave it a grave: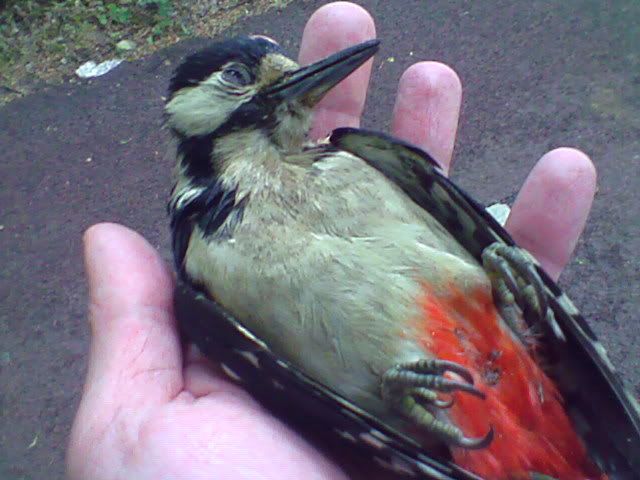 And doesn't this look like one of those classic Dutch paintings: