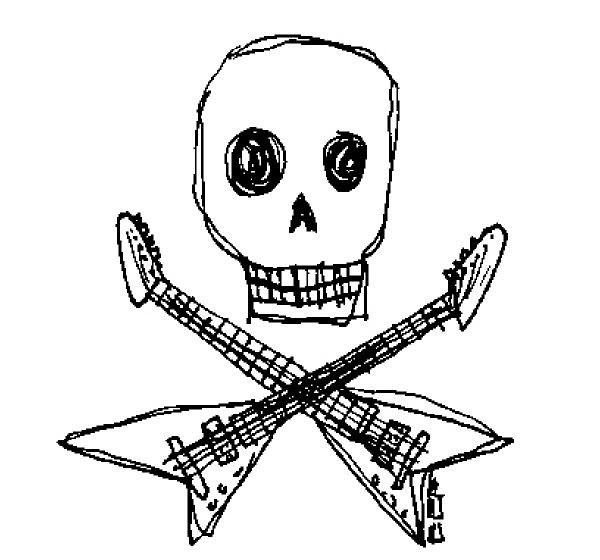 Ever since i was a little metalhead that tried to learn how to play guitar i have been interested in the crossing over of the musical genres: metal meeting hiphop, hiphop meeting drumnbass and so on. So i played guitar along my friends techno dj-sets and did the lyrics of the rapband i was in over my brothers drumnbass dj-sets and it was totally inspiring! Then i forgot all about that and making music in general for quite some time.
Yesterday i came full circle when i tried drone guitar over a hiphop beat and i made me look forward to the long dark evenings of autumn and winter :)
I keep thinking about how great it would sound if Sunn O))) would rock out with Roni Size, or Khanate mashing it up with the Wu-Tang Clan.....
here's my little experiment: